THE FREE FOREVER SKETCH WORKSHOP

The Never Ending Workshop is a workshop for urban sketchers and all other sketchers to bring their sketching to the next level: step by step, sketch by sketch. This free-forever workshop started end of May 2020.
Besides over a dozen lessons that are already in this course, I will continue to add future lessons. You can start the workshop any time. When you will have completed the latest lesson, that will not be the end of the workshop. You will be notified each time when a new lesson will be added.
Isn't it great that you do not have to be disappointed that the workshop has come to an end? Because this one never ends! The lessons contain videos, text and downloads that will help you to develop your sketching skills. You can comment and ask questions in the comments section below each lesson. I will give feedback to your work if you wish.
Join The Never Ending Workshop and let's learn together.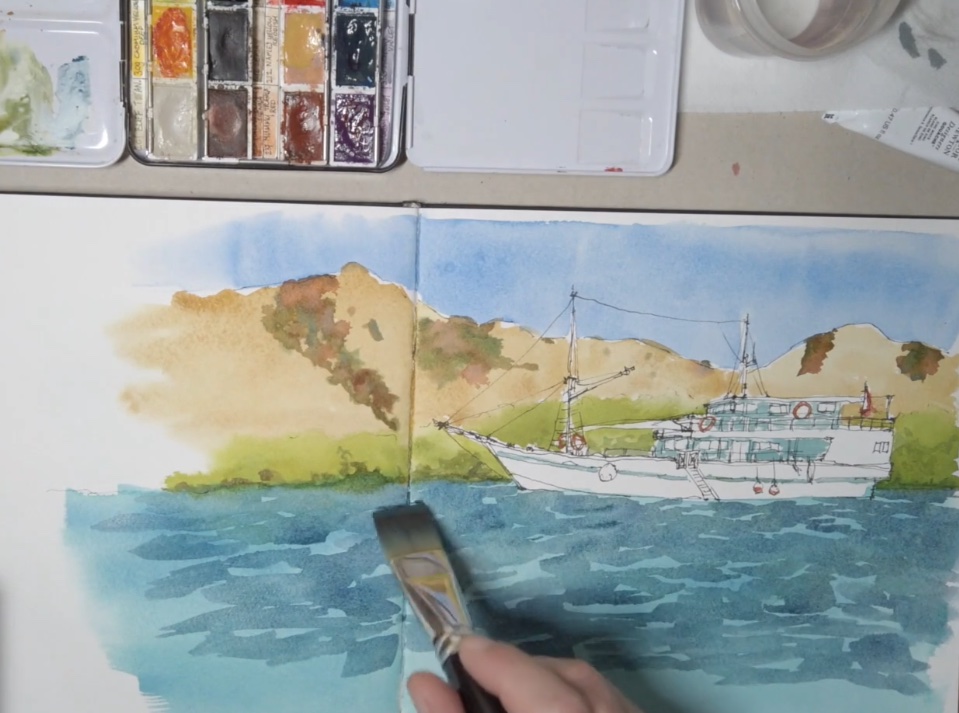 Follow and tag on social media:
#neverendingworkshop